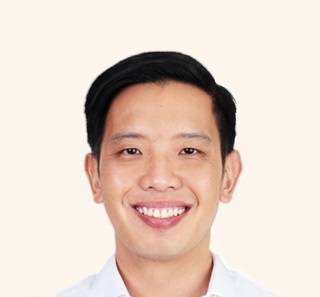 Mr Alvin Tan
Minister of State
Mr. Alvin Tan was elected as a Member of Parliament in July 2020, and was shortly appointed by Prime Minister Lee Hsien Loong as Minister of State for the Ministry of Culture, Community and Youth, and the Ministry of Trade & Industry. He assumed these appointments on 1 Sep 2020.
Mr. Tan has worked in the private, public and non-profit sectors. Before joining the government as Minister of State, he served as LinkedIn's Head of Public Policy & Economics for the Asia Pacific, where he and his team help economies prepare for the rapidly changing nature of work using analytics and data solutions.
Before LinkedIn, Mr. Tan was Head of Public Policy and Trust and Safety at Facebook (as well as Instagram and WhatsApp) where he was responsible for strategic investments, helping small and medium businesses digitize, authenticity, cybersecurity and online safety.
Between 2010-2015, Mr. Tan worked in investment banking at Goldman Sachs in Hong Kong and Singapore. Before that, he worked as a speechwriter and on technology projects at the Executive Office of the United Nations Secretary-General in New York. Mr. Tan has also served in the Singapore Armed Forces as an armour officer, and the Ministry of Defence in diplomacy, research and counter-terrorism roles. He has also worked at Oxfam in Australia.
Mr. Tan has been an active community leader in Singapore since 2005, serving youth, seniors and vulnerable families in both the Kreta Ayer-Kim Seng and Moulmein-Cairnhill constituencies. He was also Chair of the Kreta Ayer-Kim Seng Inter-Racial and Religious Confidence Circle (IRCC).
Mr. Tan holds a First Class Honours in Economics from Sydney University and a Master in Public Policy from Harvard University. He was awarded the 2008 Tan Kah Kee Foundation Postgraduate Scholarship, and the International and Global Affairs Fellowship from the Belfer Centre of Science and International Affairs at Harvard.