Towards Private-Public Partnerships
The PEP conducts regular engagements with the industry and partners within the business ecosystem to keep abreast of how we can improve prevailing regulatory environment for businesses. If you would like to work with the PEP to review industry-specific regulatory challenges or collaborate to support your members' regulatory needs, we welcome you to write in to us at mti_pepsec@mti.gov.sg.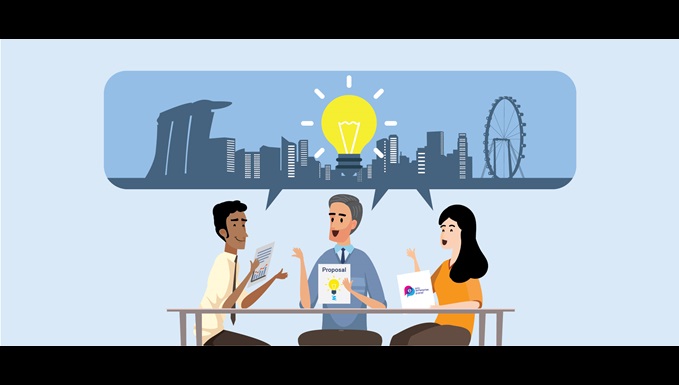 Do you require other forms of assistance asides regulatory support? Scroll down to see how our partners may support your business need.
All businesses
The Singapore Business Federation (SBF)
The Association for Small & Medium Enterprise (ASME)
Association of Trade and Commerce (ATC)
Start-Ups
The Action Community for Entrepreneurship (ACE) Limited
Industry Specific