TRADE AND CONNECTIVITY INDUSTRIES
AIR TRANSPORT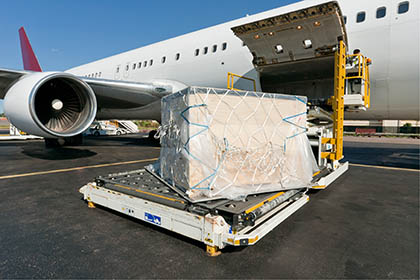 The Air Transport industry cultivates a wide spectrum of aviation-related businesses and activities in areas such as air cargo handling; maintenance, repair and overhaul services; and aircraft manufacturing.
View more
LAND TRANSPORT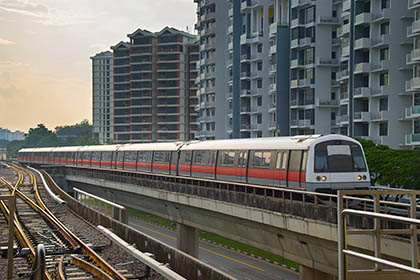 The Land Transport industry is made of rapidly evolving transport infrastructure that caters to growing demand and optimises road usage that will move us into the future.
View more
SEA TRANSPORT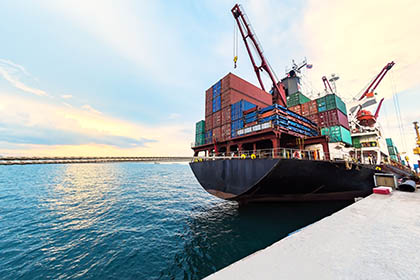 The Sea Transport industry is a critical pillar supporting the nation's economic development through better access to markets and enhancing the physical links within and between businesses.
View more
LOGISTICS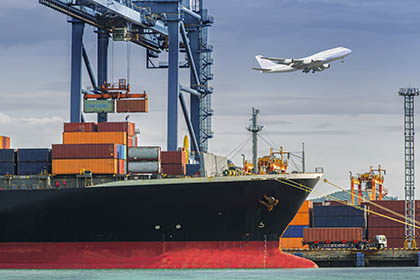 The Logistics industry is key to businesses that rely on prompt and quality delivery of their goods and services; and is constantly evolving along with technology and business needs.
View more
WHOLESALE TRADE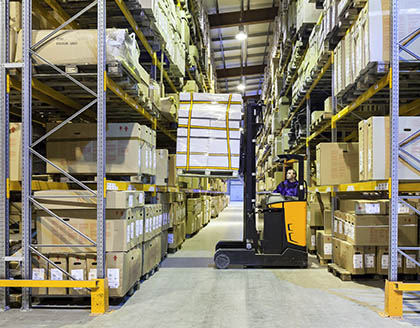 Wholesale trade is one of Singapore's largest and most diverse sectors. With over 34,000 firms directly contributing more than 325,000 jobs in 2016, the sector holds strong growth opportunities for both enterprises and individuals.
View more
TRADE AND CONNECTIVITY FEATURED STORIES
---
Press Releases for the Trade & Connectivity Sector